We are extremely proud of our school and the achievements of all our pupils and hope when you explore our website that you gain some insight into all of our successes.
From the warmth felt with those tentative first steps into our Reception classes all the way through to the confidence with which our children stride out of Year 6, we pride ourselves on ensuring our children are happy, capable and responsible young people who love learning as much as we love teaching them.
Wincham Community Primary School is a 'community ' school, in every sense of the word. It is a school where every child and their family is known to us. It is a place where we care for each other and learn to be responsible and supportive members of our community, both in the local area and more widely, through our partnership with Njoro DEB Primary School in Kenya.
Mr Matt Boot
Headteacher
---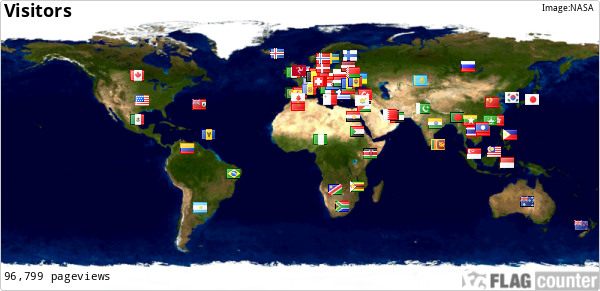 ---